Telecoms Pricing
Specialists
Creators of Manageabill, the mobile billing analysis software &
Proposition, the customer proposal software.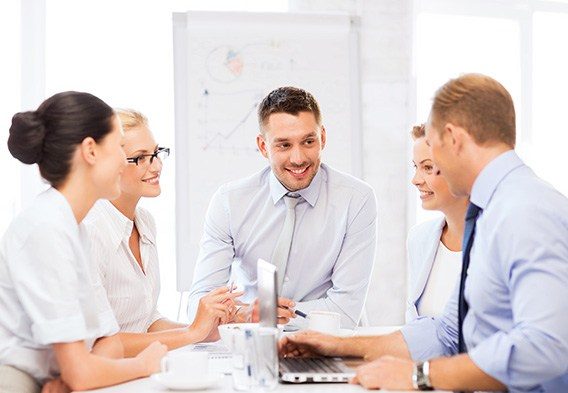 Established in 1996, Tariffcom has become the UK's leading telecoms pricing consultancy. 
Our team of highly skilled analysts provide clear, concise billing audits for mobile and fixed line markets. Tariffcoms' independent status ensures that you can provide your clients with a fair and accurate comparison in a complex pricing market.
We have designed and developed innovative software for the telecoms market for over twenty years and we now work with the majority of key networks.  Our constant focus on pricing, billing and software applications keeps us at the forefront of the telecoms software industry.